Sneakerheads assemble. This one is for you. While Japanese high fashion, and street fashion, and even casual wear thanks to Uniqlo, are all very popular abroad, Japanese sneakers have for the most part not had the same worldwide impact. The same craftsmanship and detail that goes into other areas of fashion also apply here, so be sure the quality is at its highest. Naturally most of you probably already know of ASICS, and its Onitsuka Tiger subsidiary, but here we'll introduce you to other Japanese sneaker brands as well which are known to a niche fraction of sneakerheads in Japan.
Interestingly, a good number of them come from a single, small city, Kurume, in Fukuoka prefecture. The reason that is, is that Kurume, back in the day was a center for the production of rubber and rubber soled traditional shoes that protected farmers against worms in rice fields.
If you are interested in Japanese fashion, checkout our other articles on Japanese fashion brands, and on fashion trends for the year 2019!
ASICS AND ONITSUKA TIGER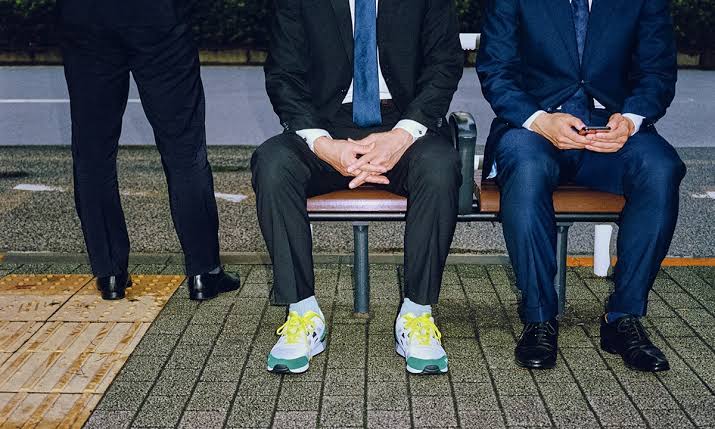 ASICS really needs to introduction. The sports giant is well known to pretty much everyone, especially when it comes to running shoes. ASICS is a multinational global corporations with multiple subsidiaries, with over 50% of its sales being outside Japan. ASICS was originally founded in 1949 by Kihachiro Onitsuka as Onitsuka Co. Following a series of mergers in 1977, the name ASICS was adopted, coming from the Latin: "anima sana in corpore sano" (healthy soul in a healthy body). Interestingly enough, ASICS is the reason why Nike exists. Nike, then known as Blue Ribbon Sports opened as a store to seel Onitsuka Tiger shoes, until the relationship fell apart between the two.
Although more thought of as a sports brand, ASICS has started making street fashion sneakers, especially as the line between sport and street fashion has been blurred in recent years. I especially see a lot of their sneakers being worn in the Harajuku area where street fashion is king. In the 2000s, ASICS relaunched Onitsuka Tiger, putting into the market some of the popular sneakers from the companies early years, but also creating new vintage-inspired sneakers.
Popular Sneaker Models
ASICS has been very active in the last few years producing some absolute gems. Their "Sportstyle" lines are updated quite frequently and all boast high quality materials and their famous Gel technology cushioning, providing maximum comfort. Meanwhile, the Onitsuka Tiger lines have also see some major, very good drops, and are as popular as ever.
ASICS Gel-Lyte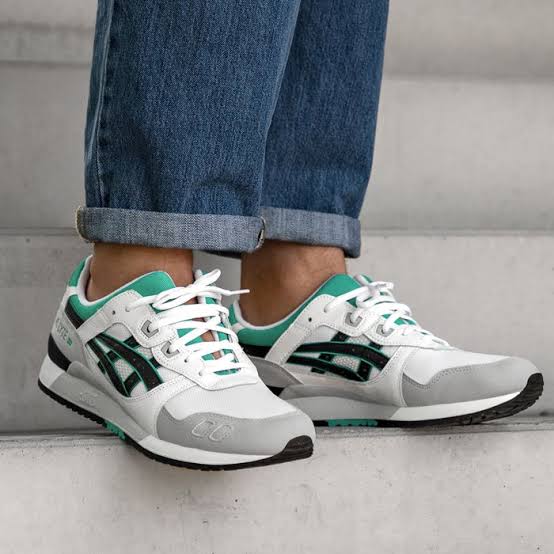 The Gel-Lyte is what is most associate with ASICS when it comes to street fashion. It's based on the 90s running shoes of the same name, except, cleaner looking, and incorporating Gel technology, and quality leather materials.
ASICS Gel-Kayano V OG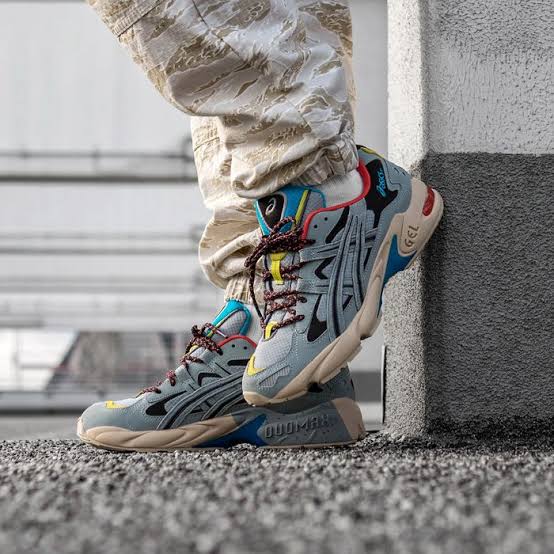 The ASICS Gel-Kayano V OG are huger right now in Tokyo, and I'm guessing all over Japan, as well. They have a retro inspiration dating from 1999, with more modern interpretation and materials. They range from very simple colorways, to much more flamboyant.
Onitsukba Tiger Ultimate 81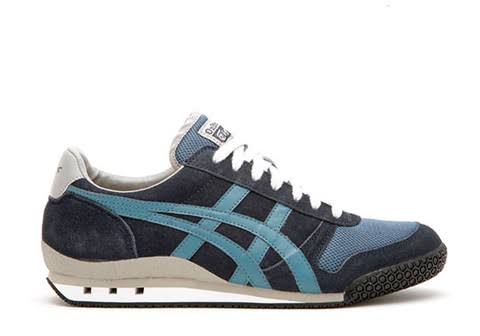 The Tiger Ultimate 81 sneakers are yet another callback to running shoes from the past. These are said to be the first technical running shoes of the 80s. The modern version is remade with a combination of corduroy and a microfiber material providing durability, and has superior cushioning for the ultimate comfort.
Onitsuka Tiger Mexico 666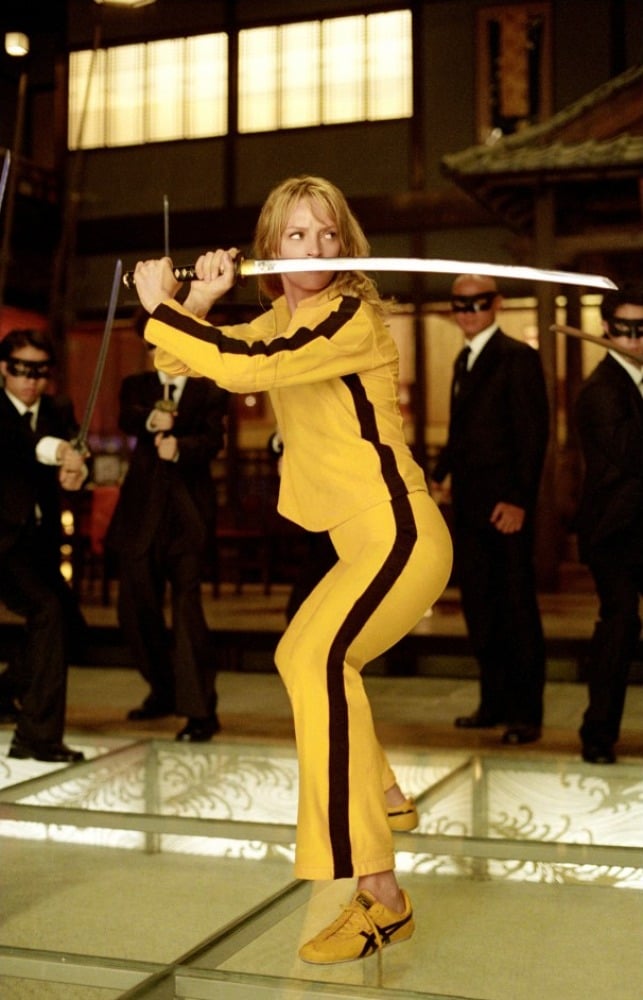 This is the shoe that started it all. The Mexico 66 is shoe is what propelled Onitsuka Tiger into the mega corporation it is today. It's been relaunched by ASICS, and is very popular among those looking for a retro look.
ASICS Gel-Kayano V OG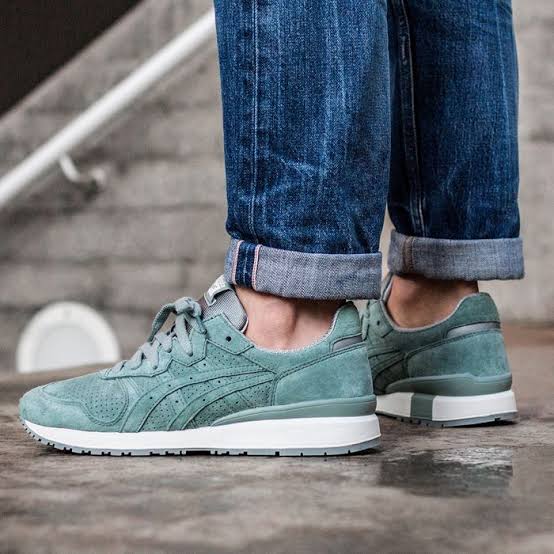 A slightly more modern take on the Onitsuka Tiger brand, the Tiger Ally stands somewhere between modern and retro, as far as its look. Behind the hood, though, it's as always a modern, meticulously made shoe for performance, durability, and comfort.
ASICS Harajuku Flagship Store
This is the ASICS flagship store in Tokyo, Japan. It's in the Harajuku neighborhood of Shibuya, which is essentially the street fashion capital of Tokyo. For those who are not in Tokyo, you can both shop online, and find stores and retailers near you on the official site.
Onitsuka Tiger Omotesando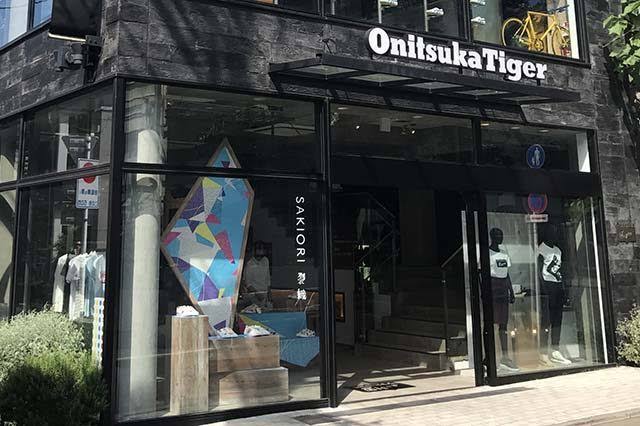 Although there is no flagship store, per se, this is the largest one. It's on the Omotesando street, which is essentially Tokyo's 5th Ave.
For those who are not planning on coming to Japan, you can both shop online, and find stores and retailers near you on the official site.
HENDER'S SCHEME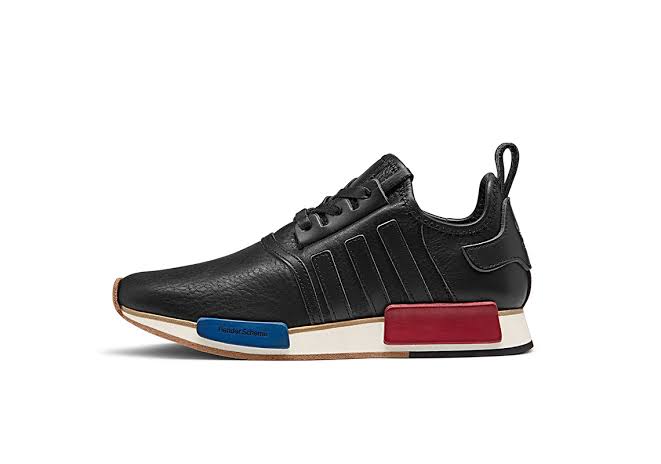 Hender's Scheme was founded by shoemaker Ryo Kashiwazaki. It is mainly known for its preproduction of popular sneakers entire by hand, these include various Jordans, and Air Force 1. They have also collaborated with popular sneaker brands, most notably Adidas.
There is no physical flagship store, but you can buy their sneakers on the official site.
Popular Sneaker Models
Adidas x Hender's Scheme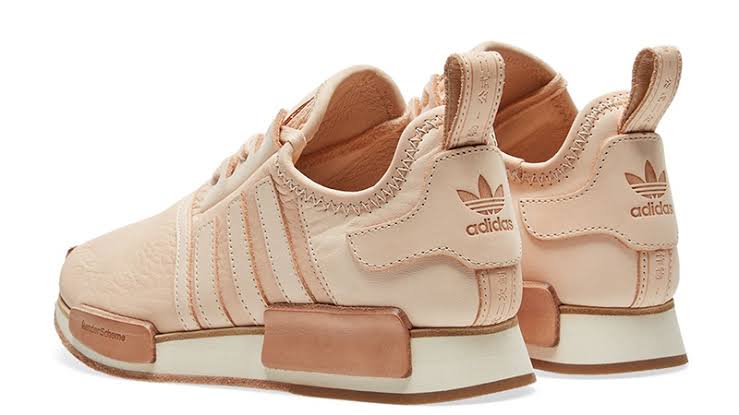 Hender's Scheme and Adidas have collaborated to create various reinterpretations of Adidas Sneakers, including the NMD, the ZX running shoes, and more.
If you are looking to buy the Adidas x Hender's Scheme collaborations, click here.
Hernder's Scheme Air Jordan IV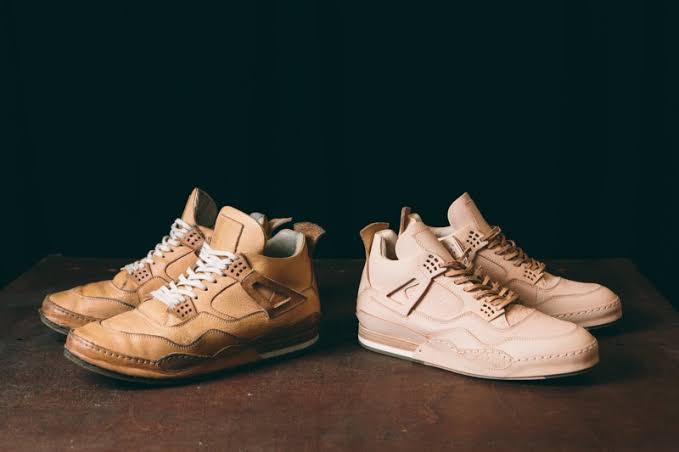 This is probably what brought Hender's Scheme on the map. Hender's Scheme reproduced Air Jordan IV with a luxury twist, all in high quality leather, made by hand. I will set you back at least 500 USD, and probably more after bidding.
SHOES LIKE POTTERY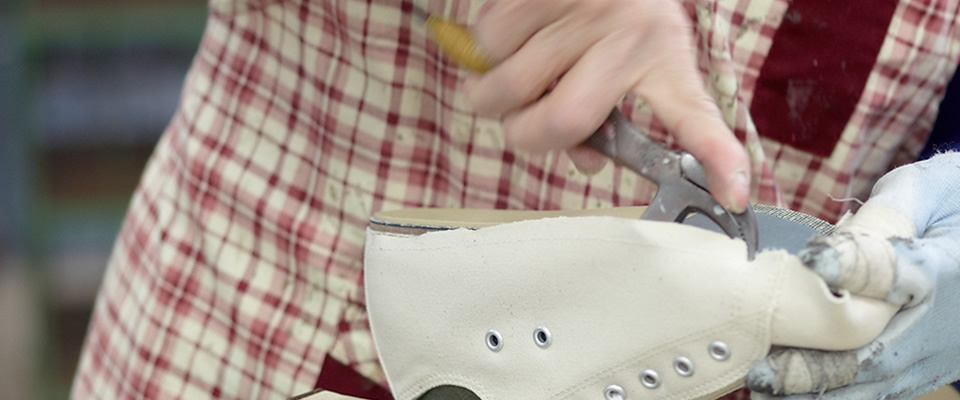 Shoes Like Pottery are owned by the larger Moonstar company and brand. The name stems from the fact that the shows are made in a process similar to Japanese pottery making, where they are vulcanized at 120 degrees for 70 minutes after assembly.
Shoes Like Pottery makes rubber soled canvas sneakers, and probably makes the best ones out there, as fat as the craftsmanship is concerned.
Popular Sneaker Models
Shoes Like Pottery only has two shoes, a low top one, and a high top one. Each comes in different colors, and are recognizable by the trademark blue rubber stamp which is a callback to artisans signing off their work in the past. Each stamp is embossed individually, making every single pair unique.
Shoes Like Pottery Low Top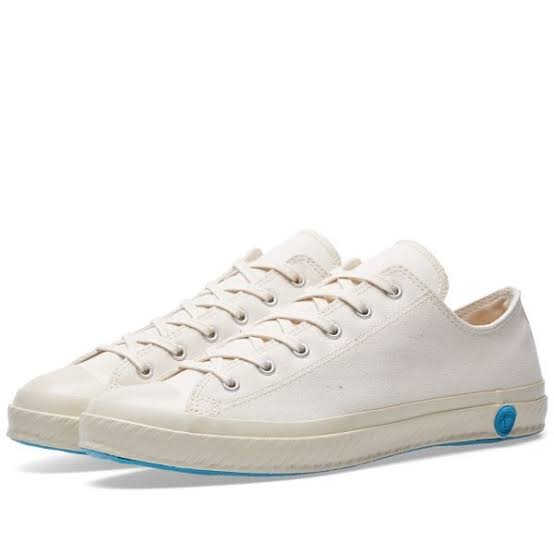 The low top shoe is a standard canvas shoe with the vulcanized rubber sole to ensure durability.
Shoes Like Pottery High Top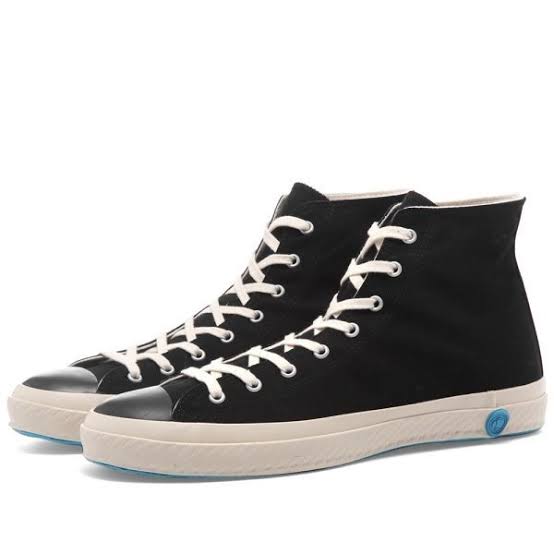 This is essentially the same shoe, with a high top.
VA-VA Clothing & Variety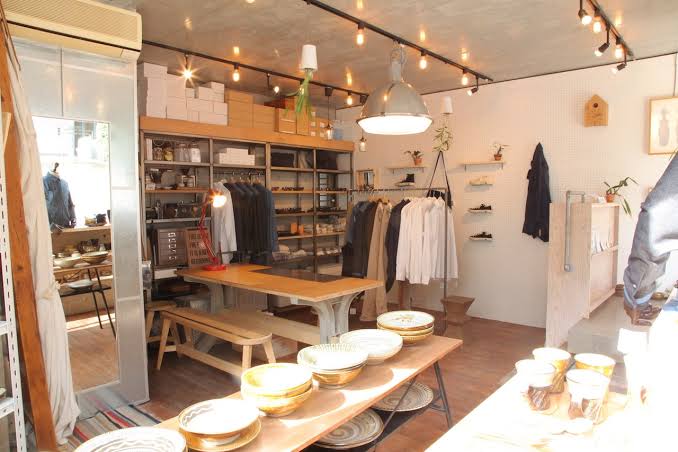 While there is no official Shoes Like Pottery store in Japan, or anywhere else in the world, those in Tokyo, or planning to come, can go here to buy the shoes at this Shibuya shop.
For everyone else, you can find an official list of retailers here.
MOONSTAR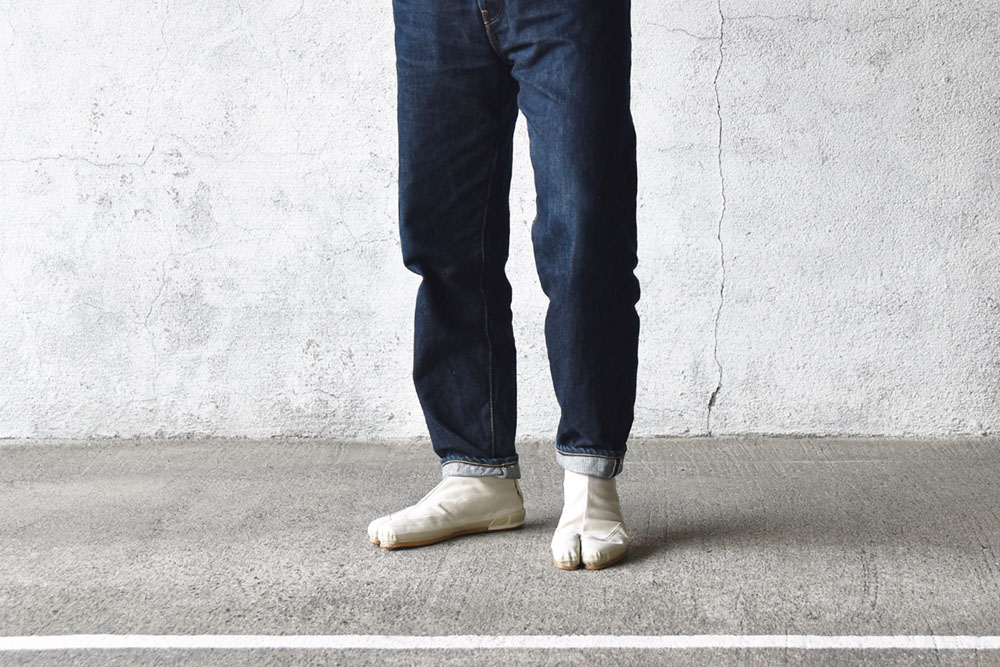 Previously mentioned Moonstar is primarily a shoe manufacturing company, but also has its own lines. In addition, they also make some shoes for Champion.
Moonstar originated in Kurume in 1873 as a producer of tabi, which are traditional Japanese shoes made with five fingered socks, placed on rubber soles (kind of like the old school Japanese version of the Balenciaga Speed). Over the years, they have switched over to making western-style shoes, and today make sneakers as well.
Popular Sneaker Models
Like Shoes Like Pottery, Moonstar shoes are often vulcanized. Another similarity is the abundance of canvas shoes, though they also add other materials, as well as shoes that can brace the elements more.
Moonstar GYM CLASSIC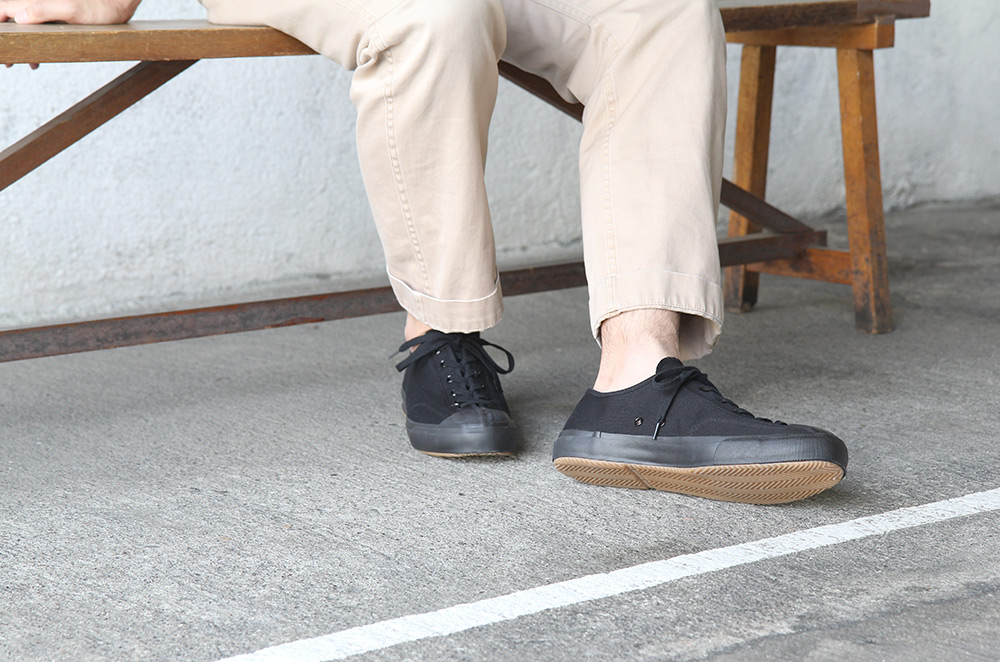 This canvas shoe is made to look like training shoes from back in the 60s, with their modern techniques to make them more durable.
Moonstar ALWEATHER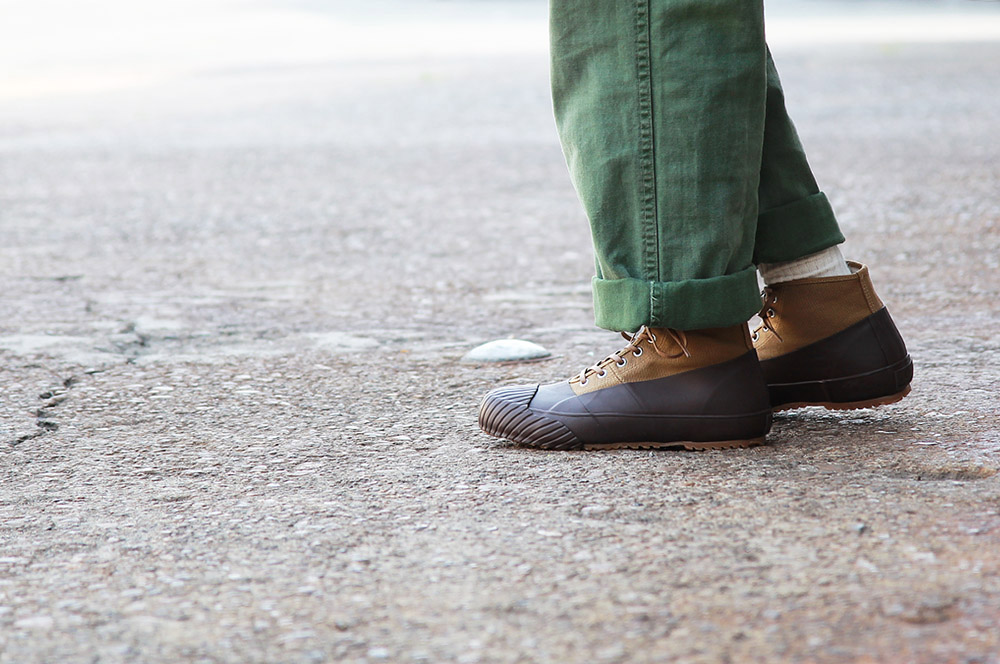 This high top canvas boot is made it withstand the elements and is a perfect option in more rainy, cold times of the year.
Moonstar Factory Ginza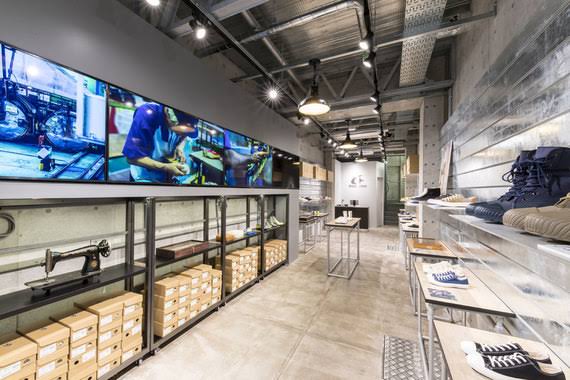 This is the Tokyo flagship store, in the district of Ginza, known for luxury shopping. Shoes from Moonstar can also be found all over Japan.
For those who are outside of Tokyo, or outside of Japan even, there are stores all over the world with items from Moonstar. You can find an official list of retailers here.
ASAHI SHOES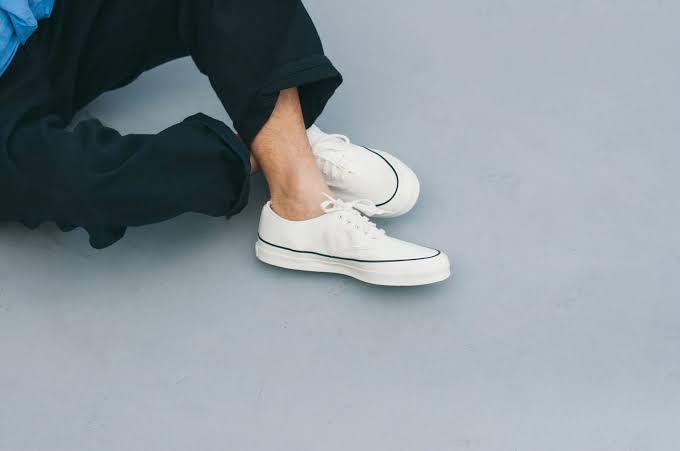 Asahi Shoes are another Kurume shoemaker. They have, since the creation of the precursor company in 1892 gone through various stages, from a small tailor shop, to a tabi making company, to pretty much all things rubber, including tires.
Today, they have a large number of sneaker lines, that, you guessed it, are vulcanized, like the other two Kurume brands. They have also manufactured several shoes for Champions, and in the past for Nike, as well.
They have in recent years have success in their development of medical walking shoes.
Popular Sneaker Models
Asahi Shoes have a fairly more varied selection of shoe styles and materials than the previous two, although the soles are fairly similar.
Asahi Trainers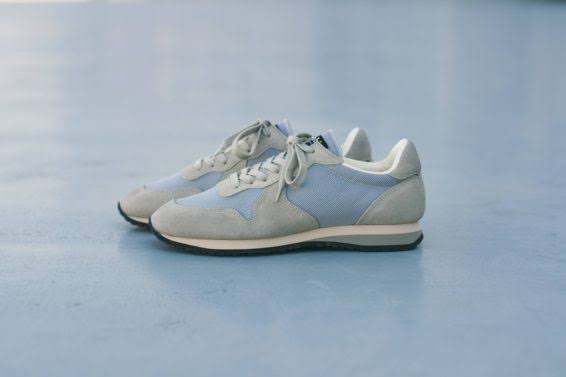 These are made with the flagship rubber sole, and a mixture of leather and polyester, with an EVA sole.
ASAHI Deck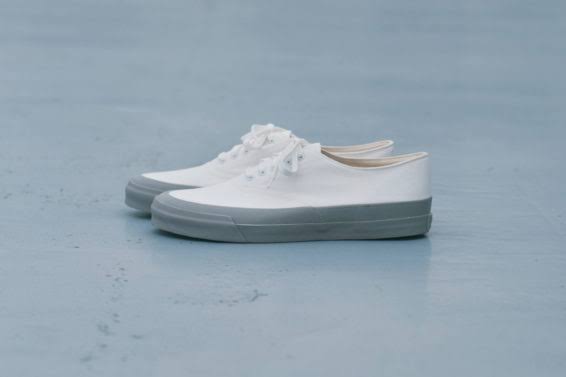 This is their version of the canvas shoe. I find it more appealing than the previous brands. It has this very clean, refined look to it.
Asahi Ginza Five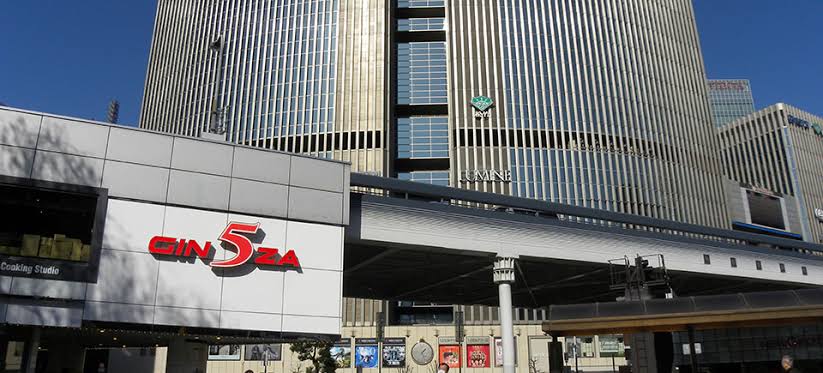 While there isn't an official Asahi Shoes flagship store in Japan, there is a shop inside Tokyo's Ginza Five mall, in the luxury shopping district.
For those outside Japan, you can find an official list of retailers here.
SOLS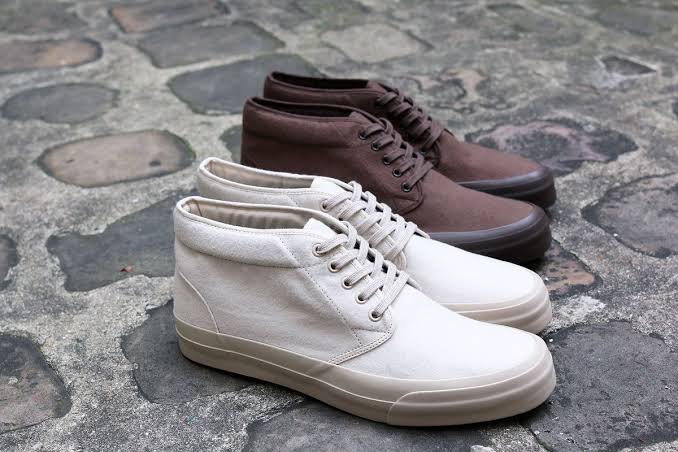 SOLS is made in the Asahi Shoes factory. They make 1960s style chukka style shoes with very bright, bold colors. They have made a couple oxford style canvas shoes though. The soles use reinforced rubber, and are thereby extremely durable. SOLS shoes are produced in small batches and are almost always out of stock, so if you want a pair, you'll have to stalk the site.
Popular Sneaker Models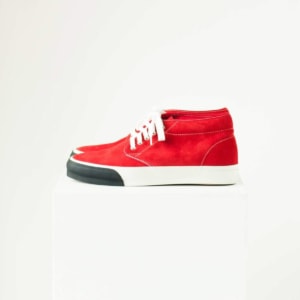 This is pretty much what all the models look like, some will have differences in material, and fine details, but this is pretty much it.
Steven Alan Tokyo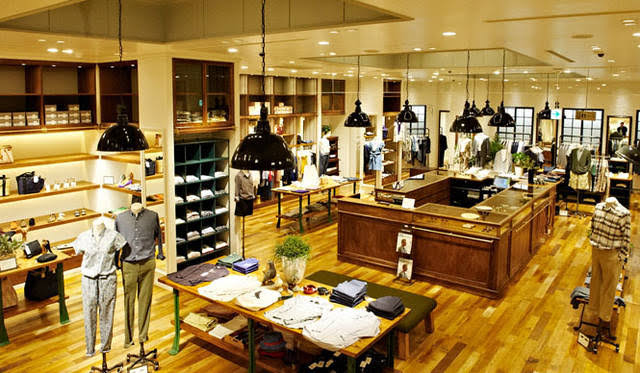 There is no official store for SOLS, but if you are in Tokyo and want to see a physical copy before buying it, this store in Shibuya is where you should go.
For everyone else, you can access the online store here.
SHOPPING FOR SHOES IN TOKYO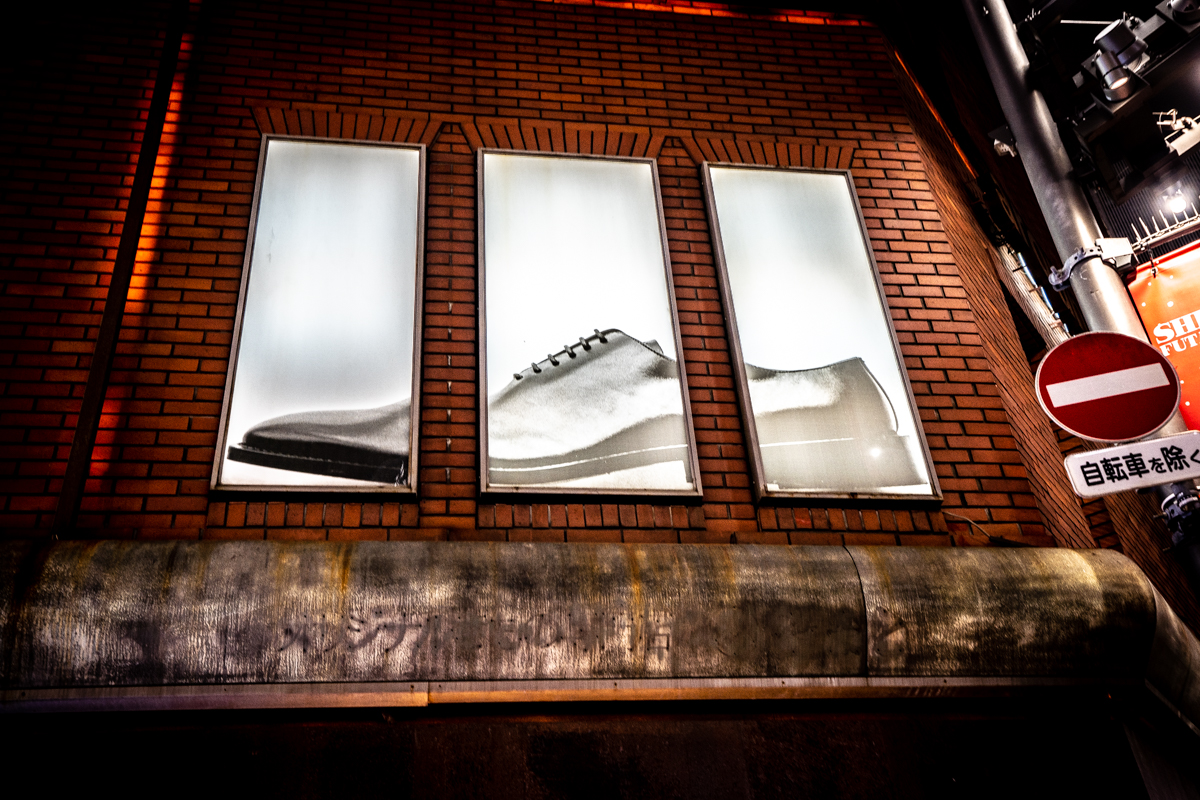 If you are a sneakerhead, Tokyo is heaven for you. First, all of the Japanese brands named above have stores in Tokyo, or are at least retailed, for the smaller ones. In addition, every major street fashion brand has a Tokyo flagship store. If you don't have one, you are not yet a major brand.
If you find your way into the Japanese capital make sure to head to the Shibuya-Harajuku-Omotesando area. There, you will find flagship stores, specialized sneaker stores, with Japan-only releases, very often, and some of the best dressed people you will ever see for your own personal inspiration.